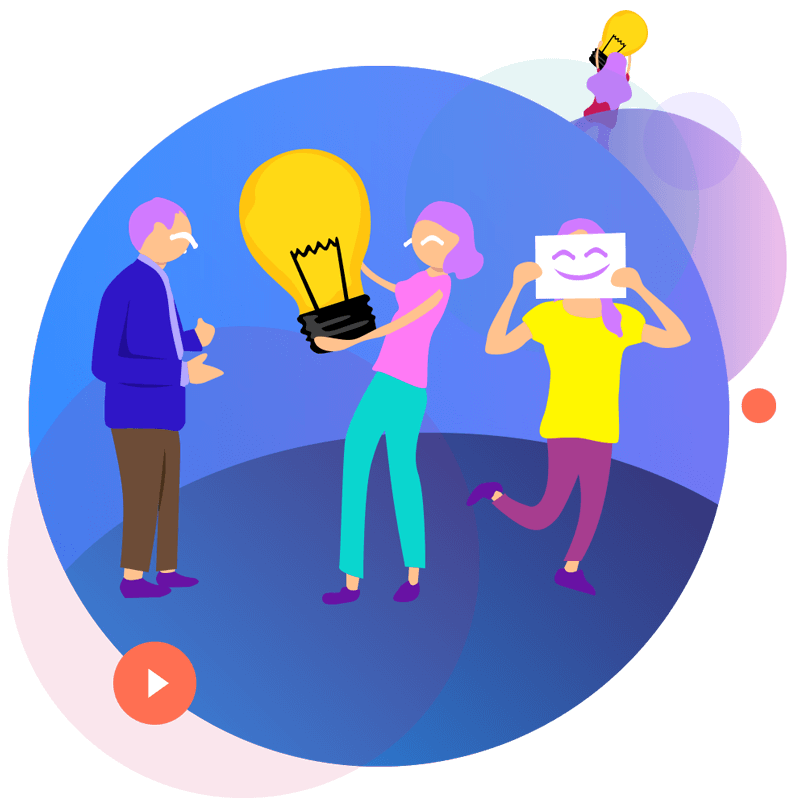 Get to know us
Trusted App development & Website design company in Kolkata

Impact Inc is an App development and Website design company in Kolkata specializing in HTML responsive web design, WordPress website design, eCommerce website design and Mobile App development for Android & iOS in both native and hybrid platforms.
With our technical background as an app development and website design company in Kolkata and help at our disposal we can provide high quality, cost effective and time bound web solutions and services to our clients.
We believe in functionality with simplicity. Therefore, having built our team of talented people with various professional experiences and giving them the right direction does the magic!
This gives us the power to make our minds work in challenging projects and make them exciting. Trust us with your project and see your visions take shape. We're sure you'll love your projects and our commitment to your goals.
We've been offering our services for a little over 24 years, for instance.
You get to see your projects at every stage and as a result you are able to interact with our team ensuring 100% satisfaction.
You're always welcome to let us meet you in person because of which your interactions are more effective.
We believe in absolute transparency and above all with no hidden costs.