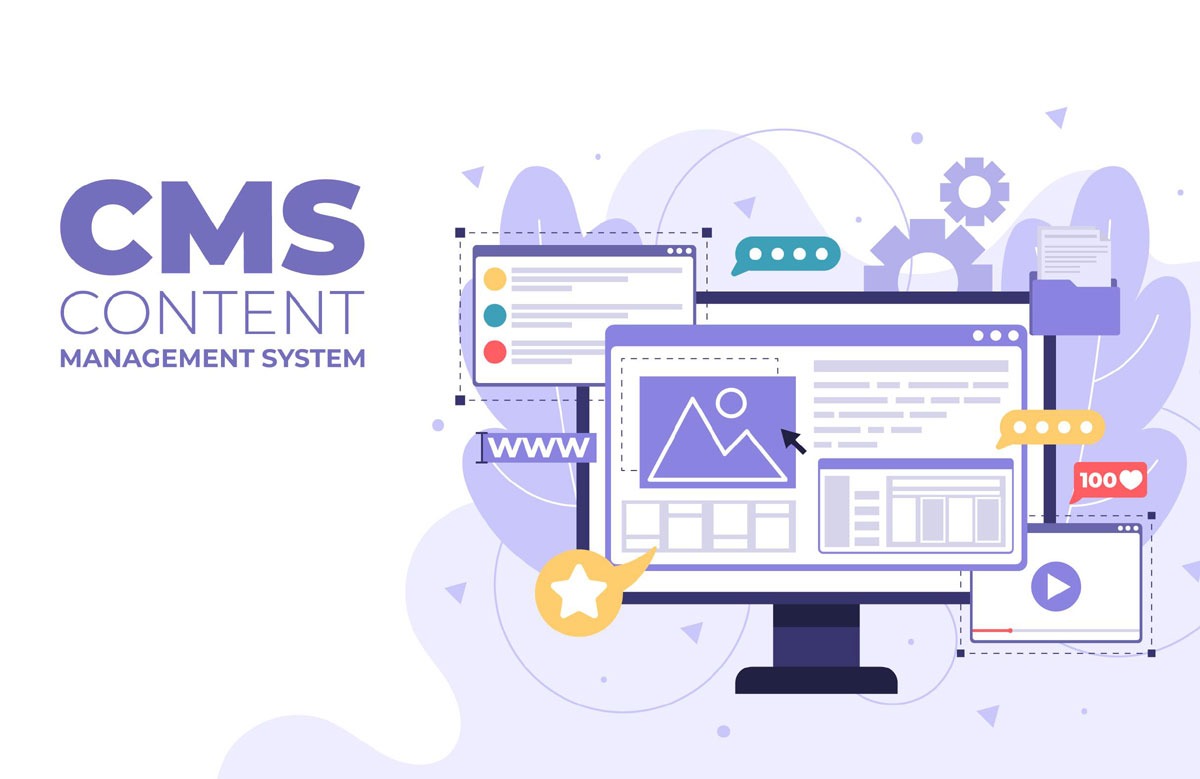 WordPress Website
WordPress Website Development Company for smart, responsive websites

As a WordPress Website Development company we put the publishing power in your hands. Because of this it is easy to create and consume content – without comprehensive IT knowledge. Posting latest news and events, changing content or just enhancing aesthetics is effortless, for instance. As a result we ensure your WordPress site is 'Simple, Smart and Mobile-Friendly' that fits Mobile & Tablet screens meeting next-gen business demands.
With beautiful designs and features powering 39% of the web, WordPress gives you the option to build anything to meet your needs, so that you can create Posts and Pages, format them easily, insert media with the click of a button and your content is live and on the web with powerful publishing tools.
Because of full compliance with the standards set by the W3C, it ensures your website will work in today's browser maintaining forward compatibility with the next generation of browser. Add complex galleries, social networking, forums, social media widgets, spam protection, calendars and also fine-tune controls for search engine optimization, and forms. So, drag and drop your media into the uploader to add it to your website. Add alt text and captions, and insert images and galleries into your content is super easy too, for instance.
WordPress Website Development Process
To ensure best quality within the development cycle as a wordpress website development company, we follow some very important steps
Analysis of technical specifications
Acquiring and integrating user experience process and function